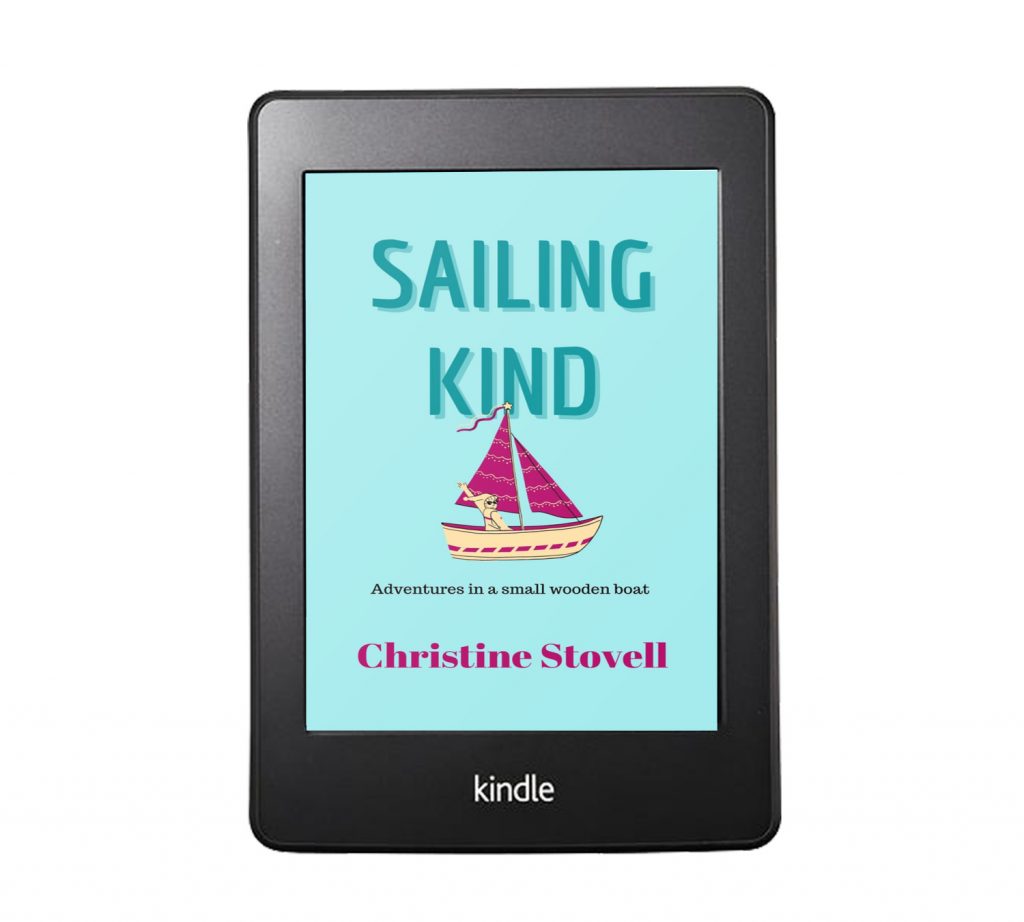 After nearly drowning in Greece, Christine Stovell was determined never to get on a boat again. The sailing kind? Definitely not. Yet when she married a keen sailor and became joint owner of a vintage wooden yacht, she somehow managed to sail halfway round Britain, despite never finding her sea legs.
Insightful, funny and raw, Christine's story captures the joy, terror and wonder of a novice, seasick sailor out on the waves in a small wooden boat. Her adventures have taken her through sleepy backwaters and high seas, from Essex to west Wales and across to France. Along the way, she's experienced long, lonely passages under starry skies, met mysterious creatures, lost her dignity and faced her worst fears. Strangely, it's the experience of being completely out of her element, sailing this beautiful and sometimes wild coast, that has made her feel most alive.
More than a sailing book, Sailing Kind is also a story of family, love and self-discovery.