Hello and welcome, I'm novelist, feature writer and poet, Christine Stovell.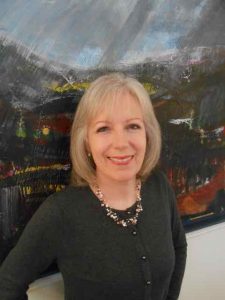 All my work – long or short fiction, poetry or feature writing – is about making sense of the world.  I'm proud to be published by Choc Lit, publisher of award winning women's fiction.  I'm a published short story writer and I've contributed work to Honno Welsh Women's Press.  As a feature writer, I've contributed to various magazines, most recently The English Home.    I live and write in Wales and am a member of Literature Wales.
Winning a tin of chocolate in a national essay competition at primary school inspired me to become a writer!  After graduating from UEA, I took various jobs in the public sector writing research papers and policy notes by day and filling up spare drawers with embryonic novels by night. Losing my dad to cancer made me realise that if I was ever going to get a novel published I had to put my writing first.