2017
See 'Feature Writing' for further details.
2016
My words to Jake Fitzjones' photographs of a stunning Highgate home in The English Home (November 2016) Issue 141″Serene in the City"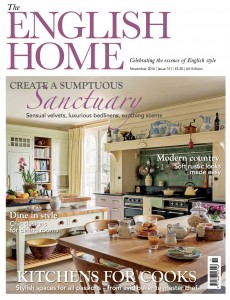 Many thanks to everyone who helped me raise £576 for Pancreatic Cancer UK in October when I ran the 2016 Cardiff University Half Marathon.
My words to Alexander James' photographs of a lovely light-filled Cotswold home in The English Home (August 2016) Issue 138.  "An Elegant Transition"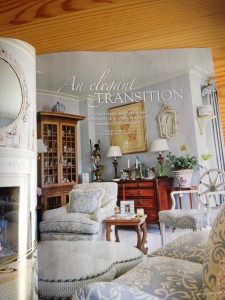 Contributor to The English Home (April 2016) Issue 134. "Place of Inspiration"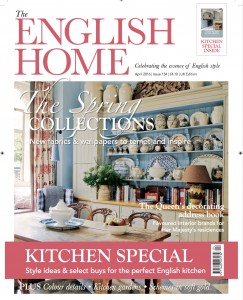 March
I ran the Llanelli Half marathon in 2:03:39 and came second in my category… yes, there were more than two of us!
The beautiful audiobooks of Only True in Fairy Tales arrived.
Contributor to The English Home (February 2016) Issue 132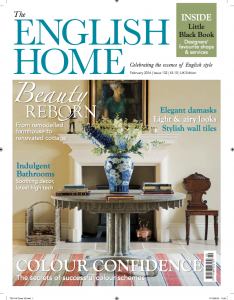 "Timeless views across a seascape of winding creeks, salt marshes and endless skies make this former cowshed on the North Norfolk coast a much-loved family home"  
To read on, click on the photo below.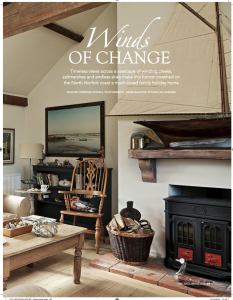 2015
February: I'm talking to the Carmarthen Journal about why bookshops matter.
2014
March: My poem Breaking the Ground has been chosen as Honno Poem of the Month
June: Follow a Star is published as an ebook
July: Follow a Star is published in paperback
July: My first novella Only True in Fairy Tales is available as an ebook
November:  Me Time This Christmas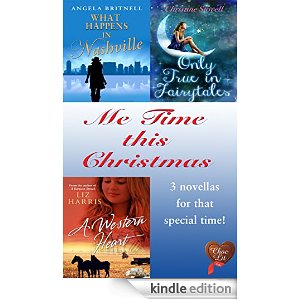 And, Kisses and Cupcakes a new selection of short stories from Choc Lit Authors. Mine's called 'Melting Point'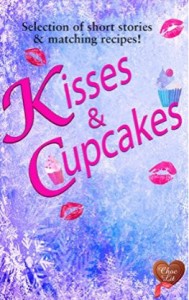 2013
Love Match a delicious selection of short stories with recipes from the Choc Lit Authors is available now. You can read the story behind my story, Touch Wood, here.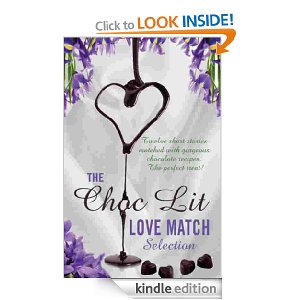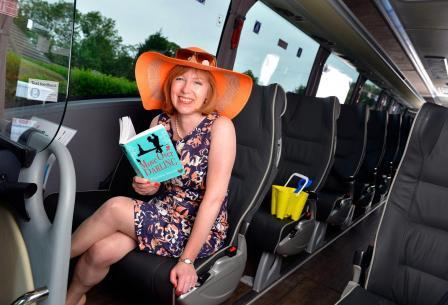 Photo courtesy of National Express and  Adam Fradgley